Monetary Gifts
With great thanks please transfer to:
Bank: Kiwibank
Account name: Gaualofa
Account no: 38 9016 0644311 00
Reference: (you, the donor's name)
Please also send us a message to let us know about your donation and why you made it!
In-kind Donations or Sponsership
Please contact the SVS board by email to discuss how we can work together:
samoavoyagingsociety@gmail.com
ATTN: The Chairperson
Donations and sponsorship are all very welcome.
FINANCIAL SUPPORT
Generous financial support goes towards cultural and educational initiatives, youth development programs and operational costs.
In-Kind Support
in the form of needed material goods and services are kindly looked upon; For example: food provisioning, to vessel maintenance materials, services, or technical support; to name a few.
Sponsor a Voyager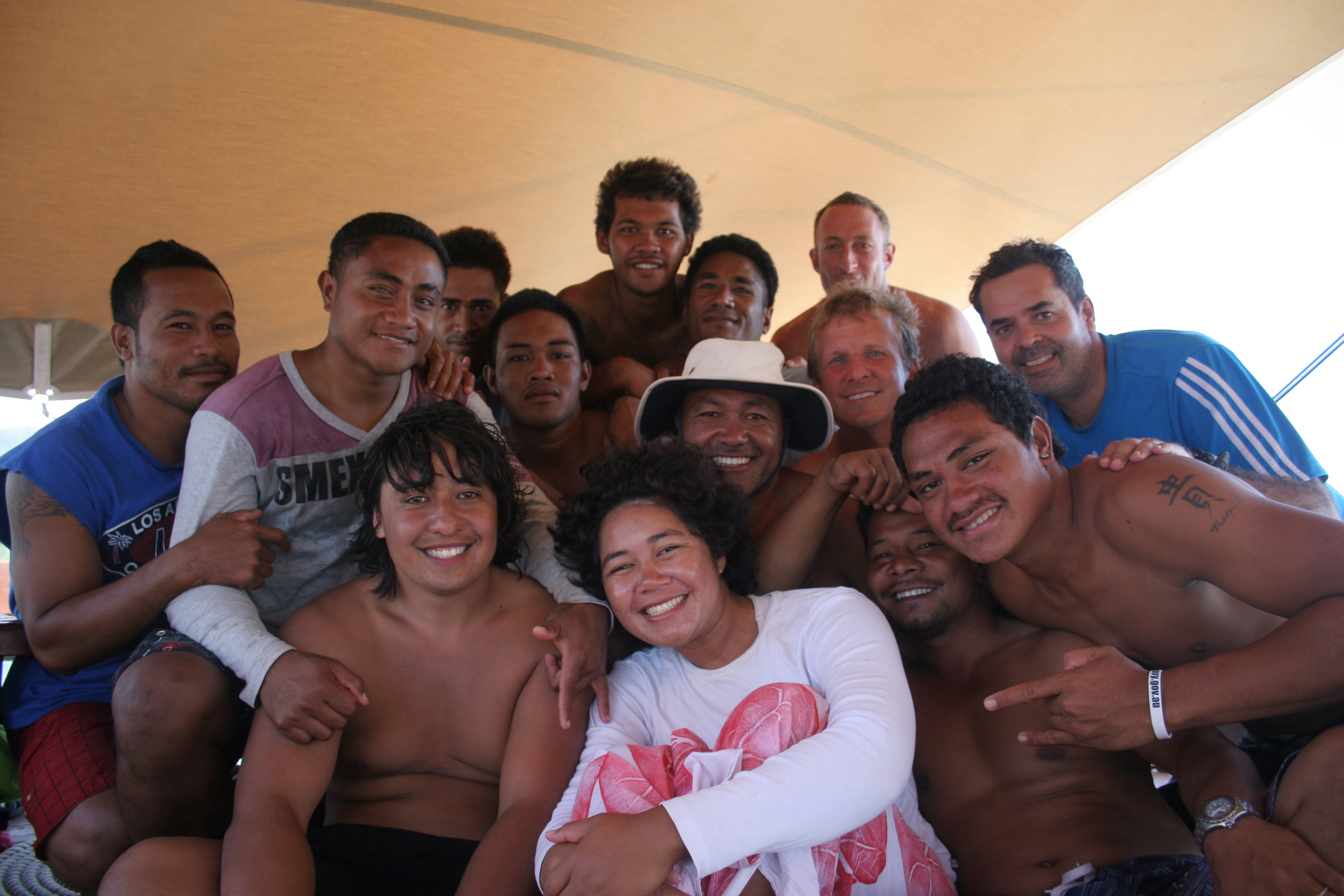 By choosing to sponsor a Voyager, you will allow for one Samoan to undergo the extensive training required. Participation in crew activities offers an unparalleled opportunity to broaden and gain skills and a community which will direct them towards a bright, successful future. Should you not already have a specific voyager in mind, profiles are available on request.